Click on an industry photo to see current available courses. Click on a course to view information and schedules.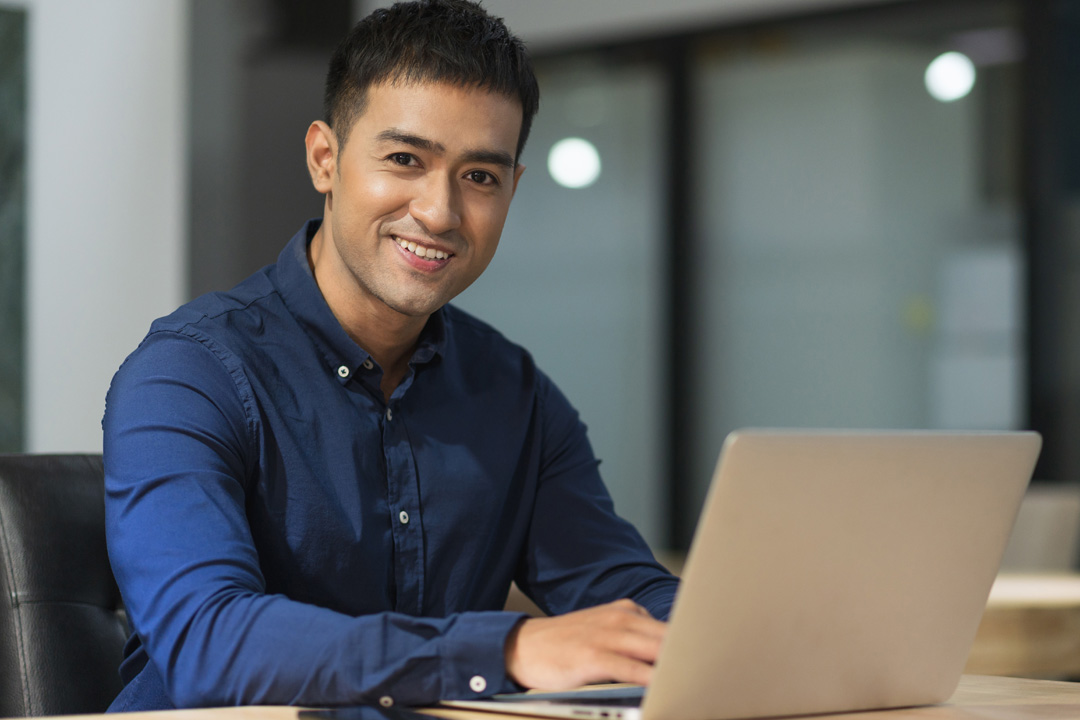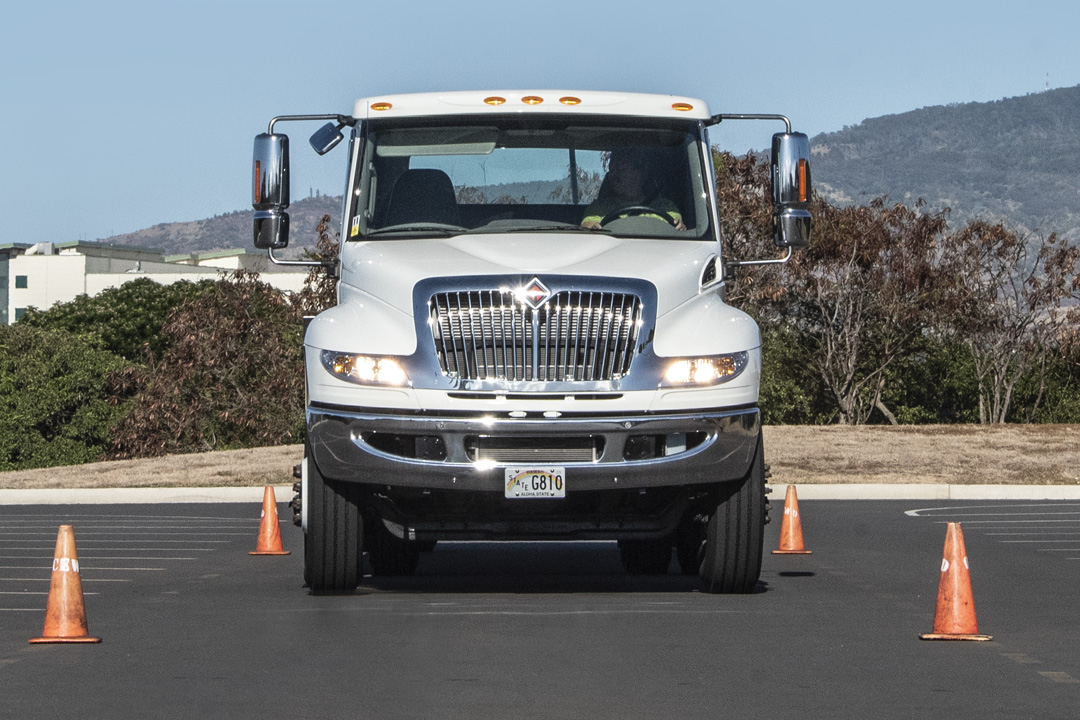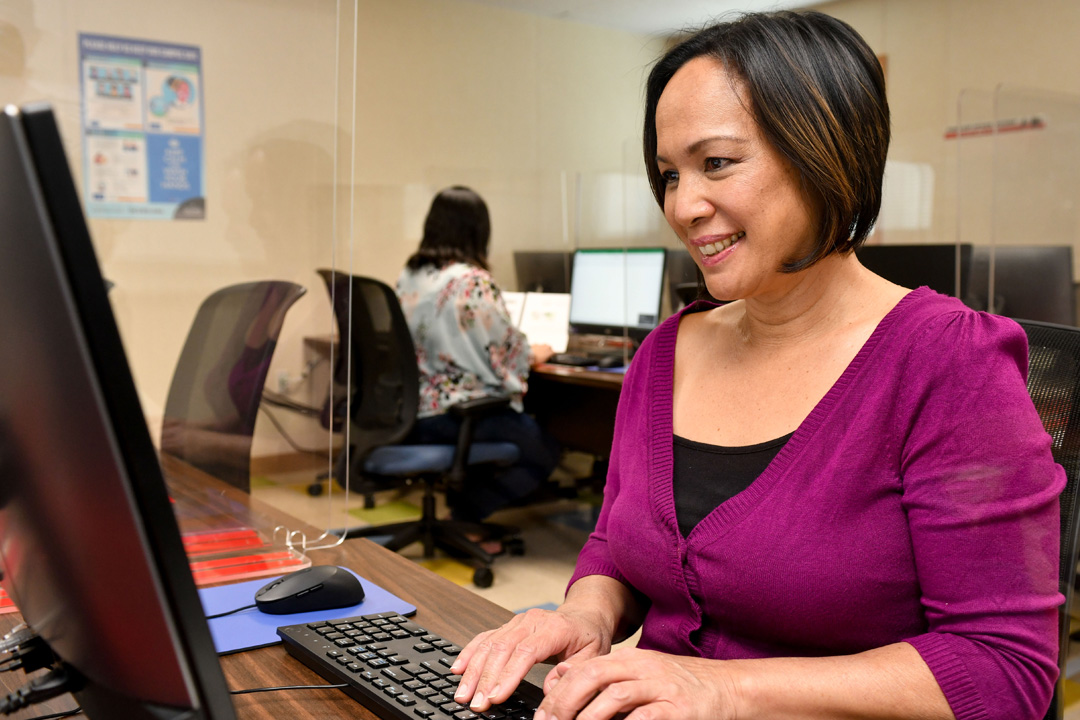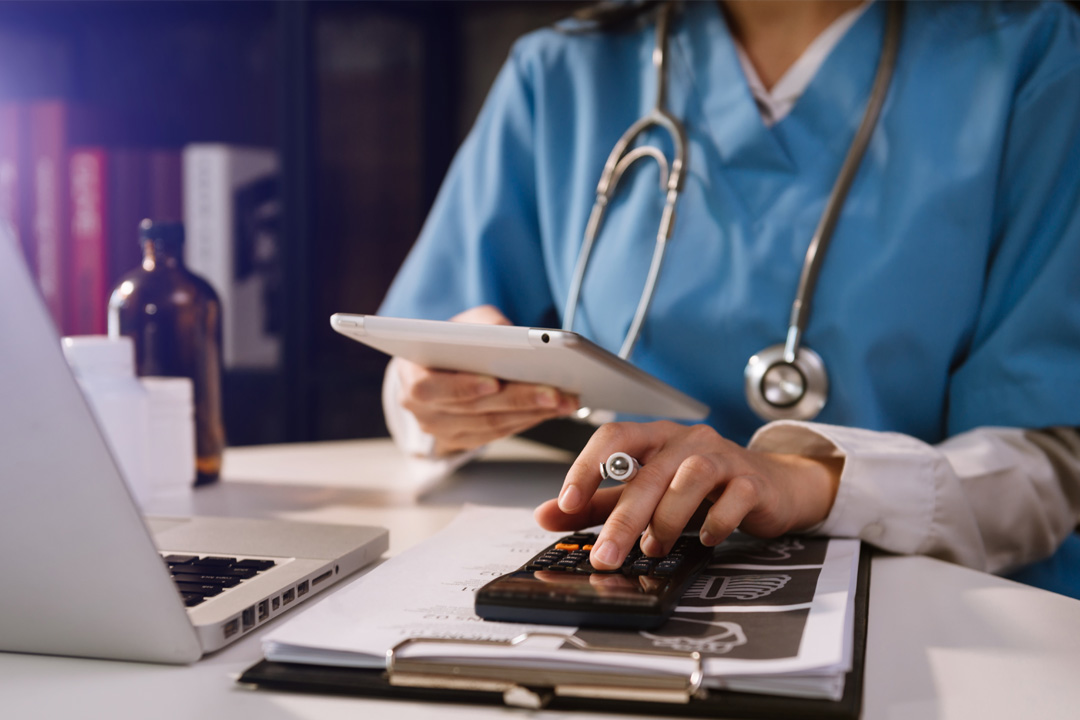 HEALTHCARE ADMINISTRATION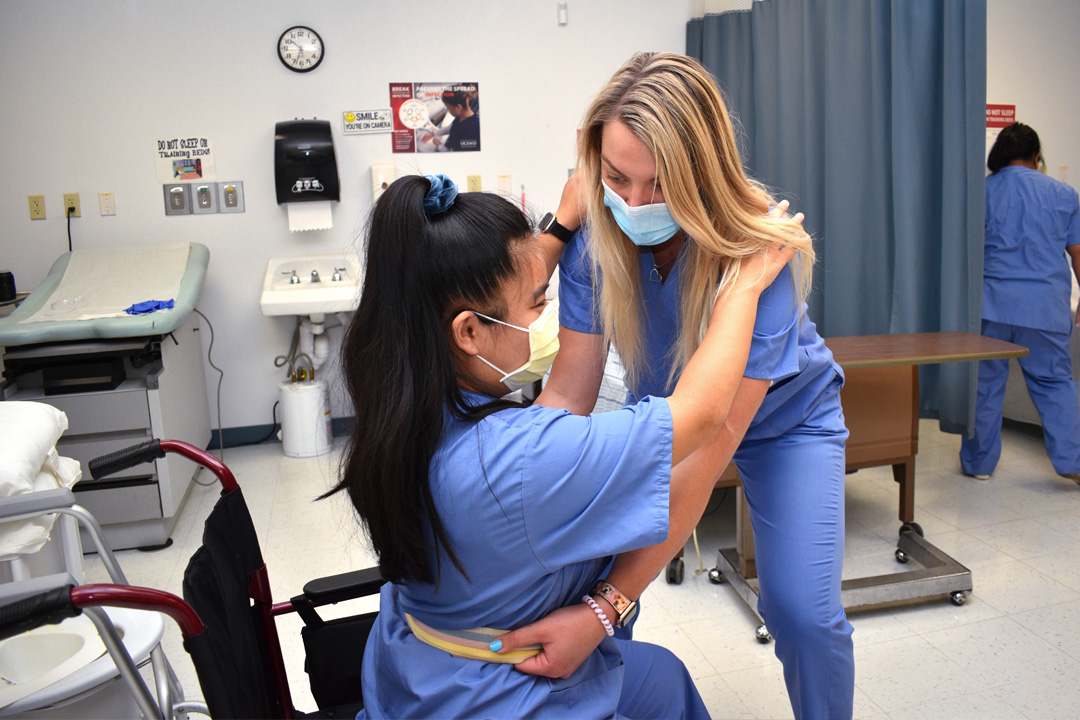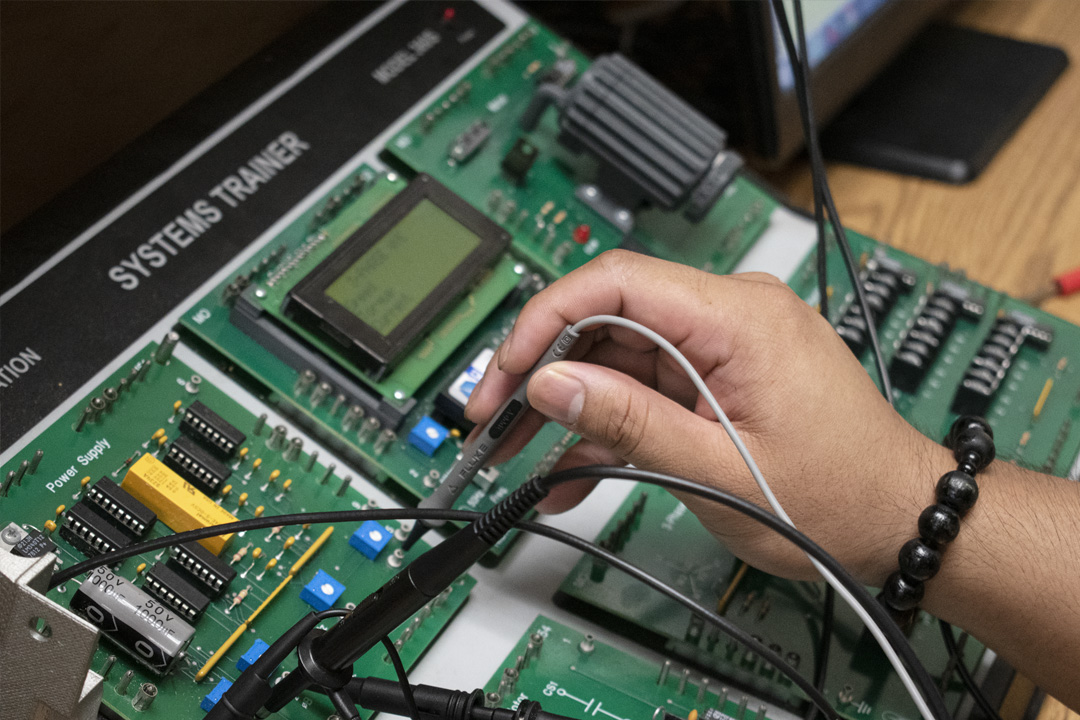 Are you getting the results you want out of your employees? Our training will address your need to increase performance or keep up with changes in the industry. We have developed and delivered many successful short-term, industry specific, trainings at an affordable rate, and we will work with you to develop training right here at home, from the ground up, to meet your needs.
Flexible Schedules – Daytime or evening, we can deliver classes on weekdays or weekends.
On-site Training – Get your training delivered at your location or at the Leeward Community College campus.
Customized Curriculum – Focus on the skills your group needs, and build your training to match standards of your choice
Industry Experienced Instructors – We have a network of instructors with a wide range of certifications who can deliver the curriculum with practical, working knowledge of the subject matter.
Registration –  we will handle registration, payment, and other logistics, so you don't have to.
All customized training course schedules, curriculum, instructors, and other details are subject to various restrictions. Please contact our office at (808) 455-0477 with any questions regarding our policies and procedures for custom training.
Patrick Leddy
Program Coordinator
psleddy@hawaii.edu
Business and Management, Computers, Education,
Healthcare Programs, Personal Enrichment
William Labby
Program Coordinator
wlabby@hawaii.edu
Industrial Technology, Motorcycle Safety
Michael Scully
Program Coordinator
mscully@hawaii.edu
Commercial Driver License (CDL), Hospitality
Don't take our word for it. Hear what local employers are saying about our customized training:
"The Mission of our Academy is to provide at-risk youth, ages 16-18 years of age, the life skills and tools necessary to become productive members of society. 80% of our Cadets are susceptible of not being able to go into the workforce or education due to economic and geographical obstacles. Leeward CC has produced phenomenal results with the training provided for our Cadets– tailoring each training to meet their needs. For the past 2 years, through help from Leeward CC's Workforce Development, we have been able to place 76% of our graduates in the workforce and continuing education. Mahalo to the dedicated staff from Leeward CC for providing opportunities for our Cadets to become responsible citizens and, most importantly, a chance to succeed in life." – Sina Atanoa, Deputy Director, Hawaii National Guard Youth Challenge Academy
"One thing we like about Leeward is that the classes cover exactly what we need. The curriculum was customized for Pacific Allied Products. The training has been excellent, and we feel our outcomes are being met." – Bernie Coleman, President, Pacific Allied Products, Ltd.
"One of our goals was to provide our workforce with the skills they need so when the opportunity arises for advancement they have the skills they need and will not hesitate to apply. Will (Leeward CC) was very helpful in working with us in building a series of courses to suit our needs….it was a perfect fit." – Beryl Hamabata, Assistant Vice President, Territorial Savings Bank
"The Office and Staff of Leewardʻs Office of Workforce Development is a first class organization. Their ability to accommodate our company's training requirements and train our employees was more than satisfactory, always willing to make sure we had what we needed! I would not hesitate to use their services again and would highly recommend them for your training requirements." – Doug Kitchens, Executive Vice President, Kahala Surf Corporation
"We chose to partner with Leeward Community College for our CDL Driving program because of the ease in working with them. After discussing our needs, we came up with a mutually beneficial schedule which would allow our employees to work while receiving training. Because of the year-round class schedule, we were able to begin our program earlier than we anticipated. This training will impact our organization greatly. There is a shortage of CDL drivers nationwide and by upgrading the skills of our employees, it allows them to have a career path within our organization." – Joy Tamura, Senior Business HR Partner, Y. Hata & Co., Ltd.
"Our experience with Leeward's Industrial Automation Series has been nothing short of transformational. They offered an educational resource which taught us theory and practice that has been immediately and directly applicable to our increasing technical demands. Their teaching has increased our ability to innovate and reduced downtime, and our relationship has evolved from student-teacher to strategic partners. This program represents the future and the potential of any technical or industrial manufacturing base we should be able to sustain in Hawaii." – Gary Yoshioka, President, Diamond Bakery Co., Ltd.
Our course offerings change frequently in response to community and employer needs. We are continuously developing courses based on current and new exciting technologies in an effort to develop a skilled workforce.
There are many courses that we've previously offered that can be offered again if there is enough enrollment to fill a class. If you are interested in one of these "on-demand" courses, click on one of the industry categories for a listing of previous offerings and contact information.