Our experienced team of counselors are committed to helping every student reach their educational and life goals! Counseling and advising services available year round at the Pu'uloa (Pearl City) and Wai'anae-Moku campuses to provide students with personalized academic advising, career exploration and planning, and support for personal concerns.
After completing New Student Orientation, new students are required to meet with a counselor for class registration assistance and ensure a smooth transition to Leeward CC.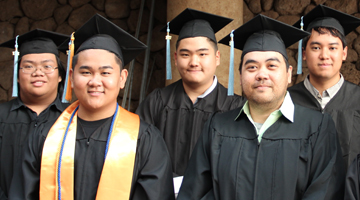 Support with choosing or changing your major, creating an educational plan to graduation and/or transfer, help navigating STAR, student success strategies, and counseling for unsatisfactory academic progress status (UAP).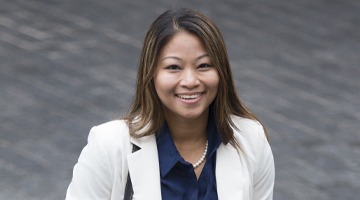 Counselors can guide you through the career and life planning process. Learn about your interests, abilities, goals, and values to assist you in learning about the world of work.
If you are uncertain why you are in college and undecided about a major or career, we can help you gather and interpret information to assist you in your career planning.
Counselors can help with:
Identifying interests, skills, values, and personality preferences that can determine a career direction
Identifying appropriate courses and major(s) to fulfill academic and career goals
Referring you to appropriate campus resources
You might also be interested in: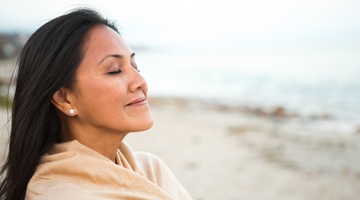 Feeling Overwhelmed? Overburdened? Not sure where to turn?   
Free resource and support services:
O'ahu Campuses: If you're experiencing increased isolation and danger caused by confinement, economic stress and health insecurity--reach out to us.
Campus Survivor Advocacy Program Services (CSAP) advocates available to our O'ahu students and employees Mon-Fri 8am-5pm by phone and email.
If you would like to work with a specific advocate, please refer to the CSAP advocate schedule and contact list
DVAC Helpline: (808) 531-3771 (8:30a-4:30p, M-F) or the DV Hotline: (808)526-2200 (24/7)