Discover Your Community College
Whether you are starting your four-year degree, want training for a new job, or plan to change careers, Leeward offers you a quality education in a supportive environment. Explore the possibilities, get a glimpse of our vibrant campus life and let our students tell you why Leeward is a special place.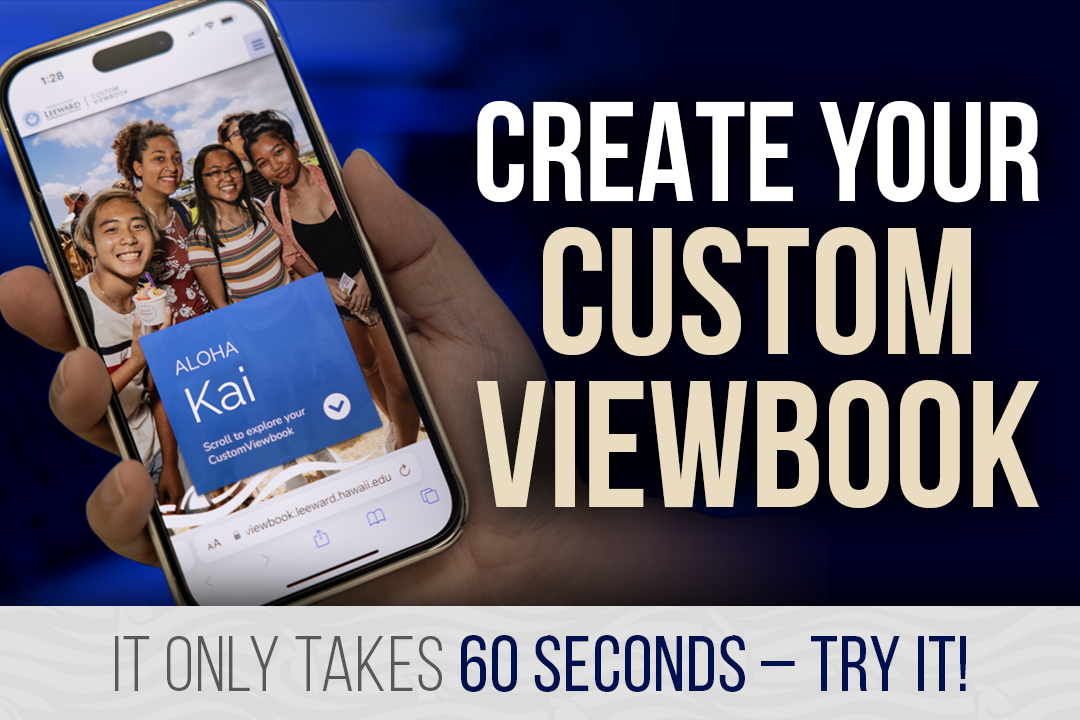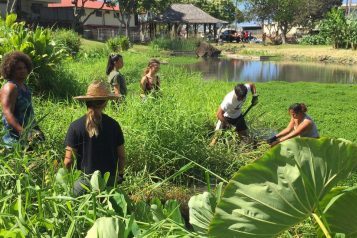 Community
Leeward Community College strives to provide a community of diversity and respect. Leeward CC allows students to come together and learn from others experiences to ensure a spirit of collaboration and respect throughout our campus.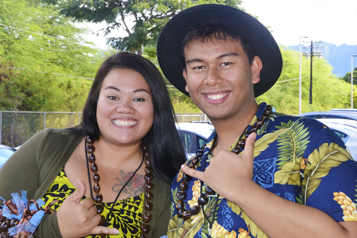 Mission
Leeward Community College is a learning-centered institution committed to student achievement. At Leeward Community College, we work together to nurture and inspire all students. We encourage students to become responsible global citizens locally, nationally, and internationally. We aim to advance the educational goals of all students with a special commitment to Native Hawaiian students.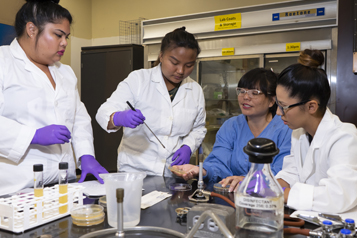 Academics
Leeward Community College offers 79 associate degrees and certificates and is classified as an Associate's/Public 2-year college. Leeward CC ensures student success with an average class size of 21 students and an instructor to student ratio of 20:1. Leeward CC also offers multiple professional development courses and licensing programs from Motorcycle Safety to Computer Courses. 
Campus to Receive Net Zero Status
Associate Degrees and Certificates Offered
Percentage of Native Hawaiians Enrolled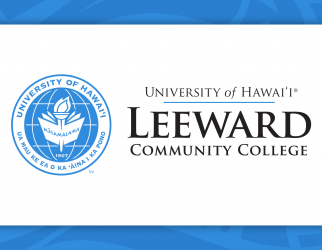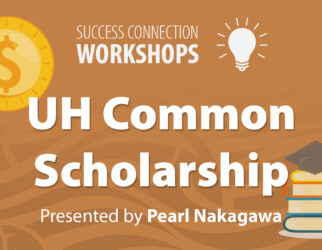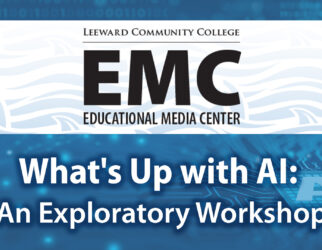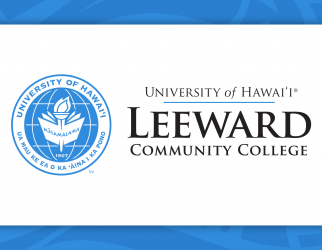 Our 49-acre campus is full of things to see and experience!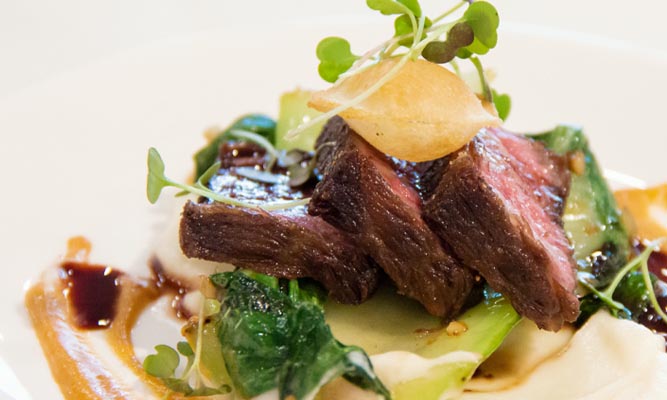 The Pearl Restaurant
Award-winning fine dining. Indulge yourself.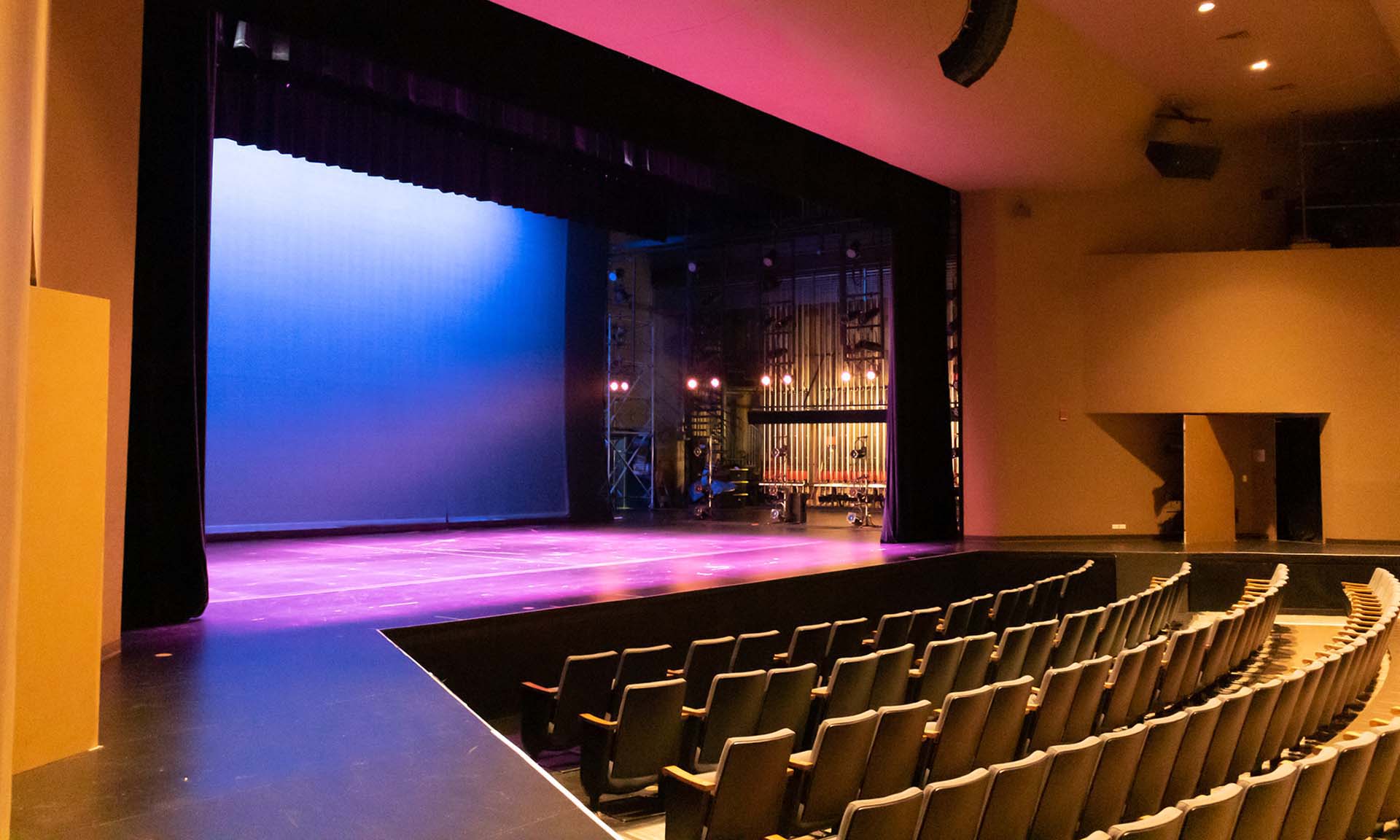 Leeward Theatre
A world-class venue for showcasing the arts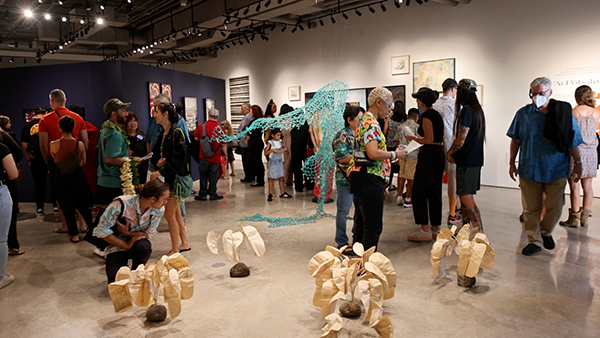 Hō'ikeākea Gallery
Our brand new art gallery, open to the community
Kīpuka, Native Hawaiian Center at Pu'uloa
A place to learn, and cultivate a sense of belonging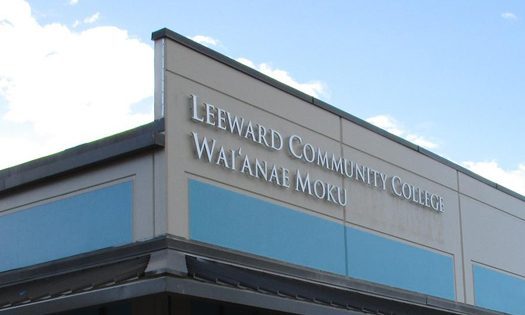 Wai'anae Moku Education Center
Full-service education center located on the beautiful Wai'anae coast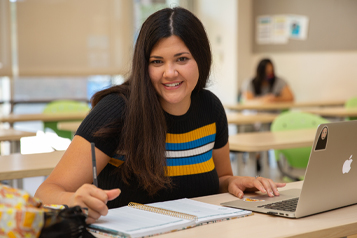 Areas of Study
Whether you're starting your four-year degree, want training for a new job or plan to change careers, Leeward offers you quality education in a supportive environment.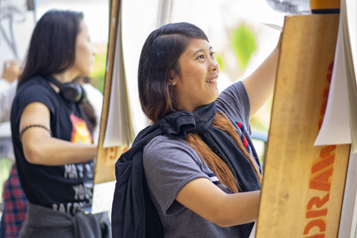 Areas of Interest
Within our areas of study you will find several disciplines that might appeal to you. Browse our listing of disciplines to see how they are connected to an area or program.
This error message is only visible to WordPress admins
There has been a problem with your Instagram Feed.