He pūkoʻa kani ʻāina.
A coral reef that grows into an island. A person beginning in a small way gains steadily until he becomes firmly established.
Nā ʻŌlelo Noʻeau #932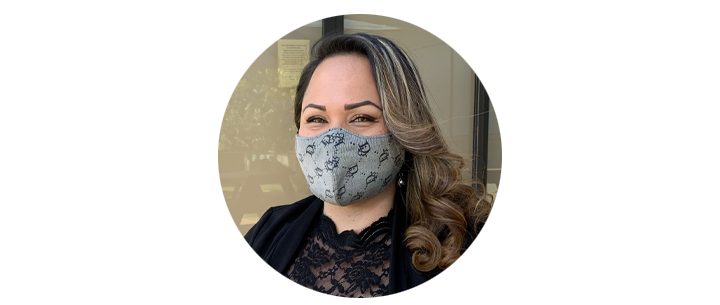 LEINANI YAHIKU
A mother, a survivor, and a student who helps those who need it most. Watch our video about this outstanding Wai'anae Moku student.
TAMMY 'AIWOHI
Watch Tammy talk about how higher education helped her overcome tremendous life challenges to pursue a career in helping others like her.