Workforce Development Counselor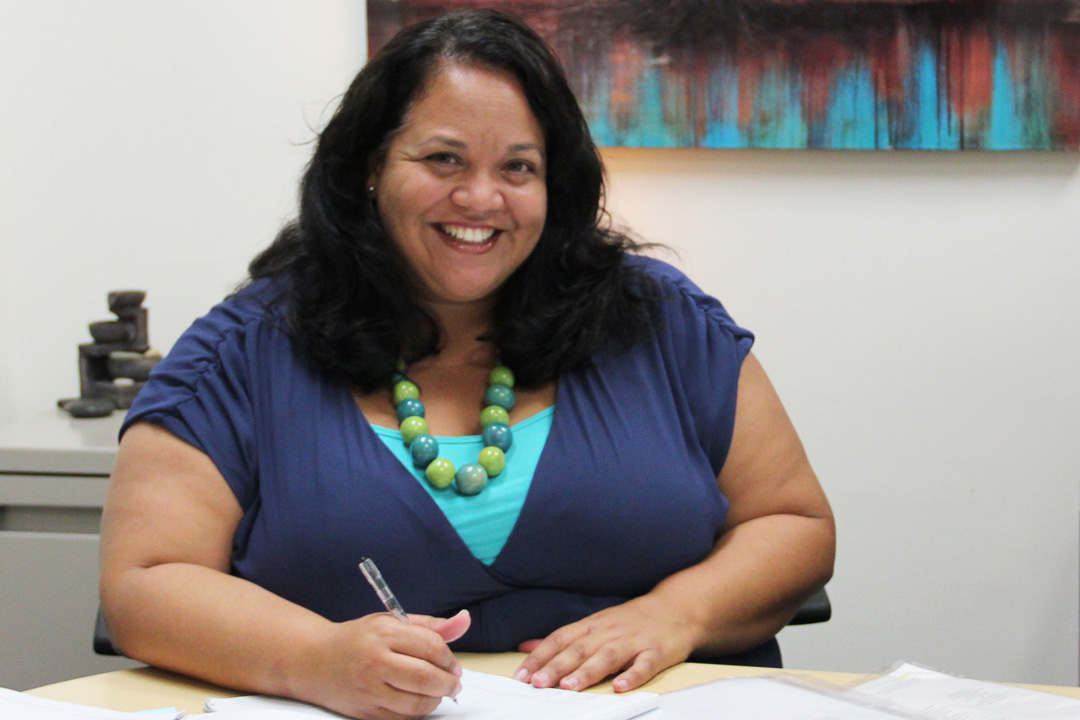 Meet Amy Amper!
Do you have questions about our classes or how to register? Are you unsure about a career, or do you need financial assistance? Is your current class stressful or overwhelming? Our counselor, Amy Amper, is here to help. Student success is her priority, from the time you register until you complete your certification and enter the workforce.
Prospective students can learn about our programs
Interested students get assistance with registration
Current students receive counseling and help with their goals
Create a transition plan for finding a job or continued education
Pursue a job or a degree at Leeward Community College
CONTACT AMY
Monday-Friday (meetings by appointment ONLY)
Leeward CC Campus, Room GT 113-B
Phone: (808) 455-0235
Email: amyamper@hawaii.edu
All Workforce Development participants have access to Job Prep Services (JPS). JPS offers career readiness skills to prepare you for the workforce. Need help finding a job? How about your resume or cover letter writing? JPS can help!
Contact JPS or visit the Career Central page to learn more  about how this resource can help you with filling out applications, interview tips, employment strategies, and labor market information.