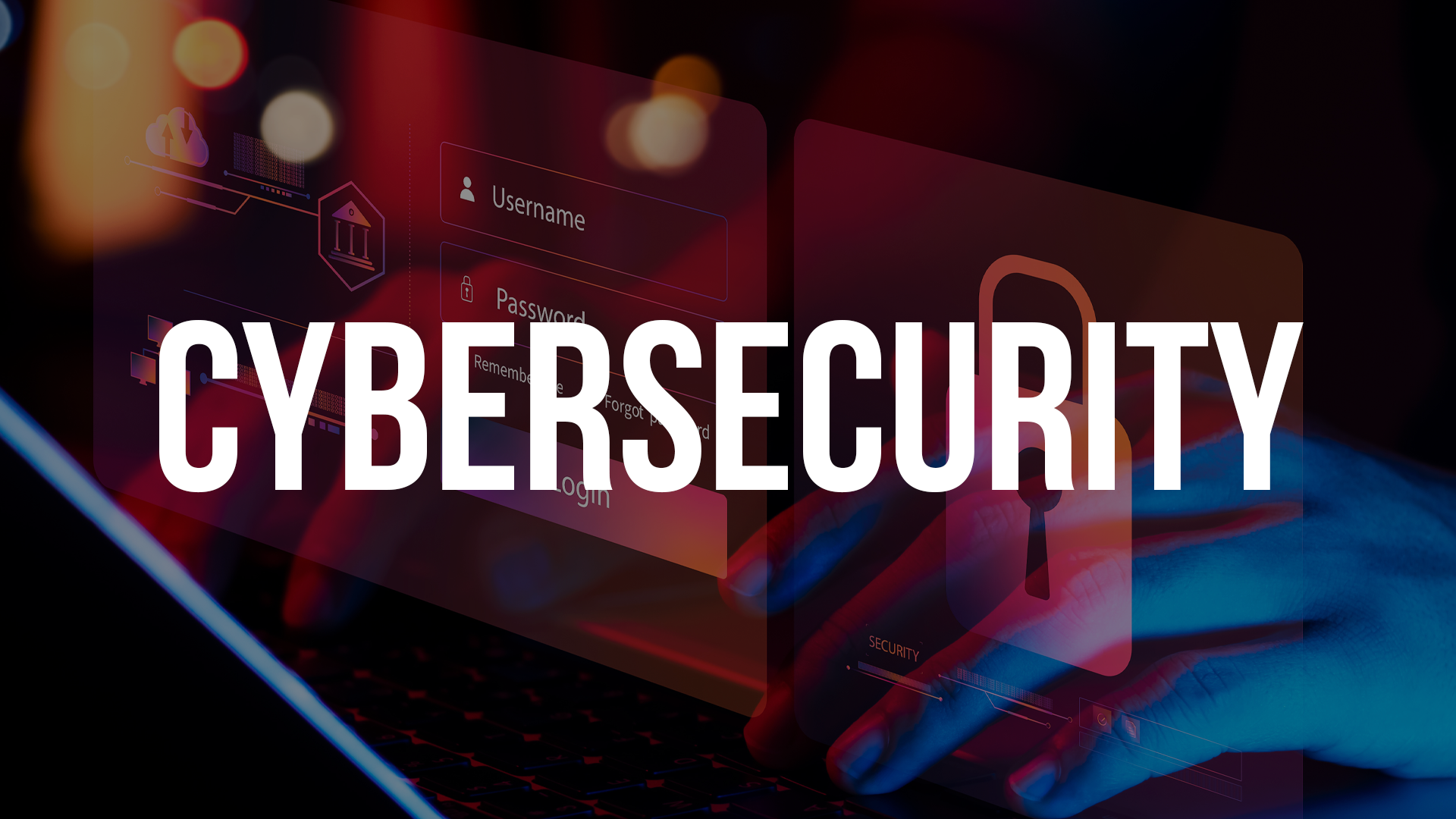 USDA Cybersecurity Expo
The U.S. Department of Agriculture is hosting a virtual Cybersecurity Expo on Tuesday, October 3 and Wednesday, October 4 from 10:30 AM to 4:00 PM ET.  The Expo is open at no cost to federal employees and contractors (.gov), military personnel (.mil), as well as students and academic institutions (.edu).  We would like to extend an invitation for you and your students to join us.
The USDA Cybersecurity Expo will include keynote speakers, over 25 information sessions presented by subject matter experts, networking opportunities, and activities such as cybersecurity escape rooms. Topics range from the development of a 21st century cyber workforce, cybersecurity modernization, artificial intelligence, general cybersecurity awareness, as well as some exciting challenges and accomplishments in government, business, and academia.
Overall, this will be a fantastic event to expose students to the world of cybersecurity within the federal government, in addition to providing networking opportunities. We hope you will consider attending and promoting the Expo to any interested students or faculty.
Registration is currently open at https://www.fbcinc.com/e/usda/attendeereg.aspx.
Next Event
Date

Dec 04 - 15 2023

Time

All Day