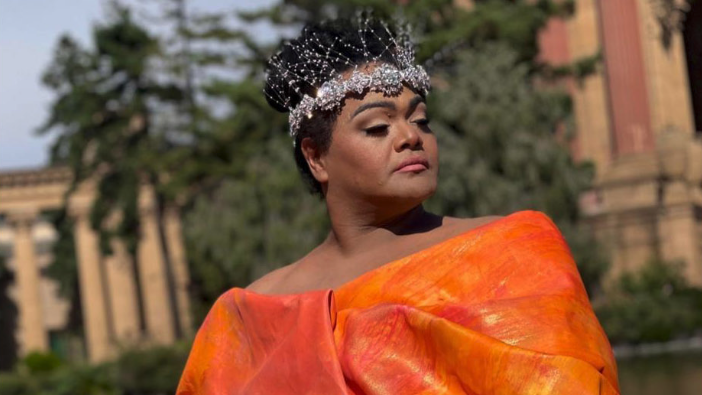 Nā Lei Hulu i ka Wēkiu
You won't want to miss a captivating cast of māhū guest artists: Hinaleimoana Wong-Kalu, Kuini, and Kaumakaʻiwa Kanakaʻole. Artistic Director Patrick Makuakāne says:
"This show features some of the most talented māhū artists in Hawai'i today – each of whom possesses a unique vibe and persona which arouses a distinctive choreographic approach generating hula that feels fresh, possibly forbidden, and slightly dangerous."
"Each song, dance and luxuriously-sequined garment was chosen as a deliberate opportunity to be extravagant, or at the very least pleasurably provocative. No fillers allowed."
Reserved Seating:
Regular Price: $40 – $60
Pre-Show Reception: $25 Upgrade
(Pre-show Reception! Upgrade your ticket. Early entry into the Black Box Theatre. Enjoy light refreshments, including some of Kumu Patrick's favorite desserts, and meet a māhū or two!)
Run Time: 2 Hours, 10 Minutes (includes intermission)
Tickets available for purchase online.
View the Leeward Theatre website for contact and venue information.
Next Event
Date

Dec 04 - 15 2023

Time

All Day